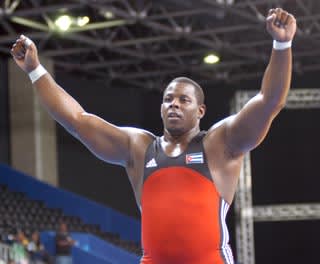 Alexis "Toto" Rodriguez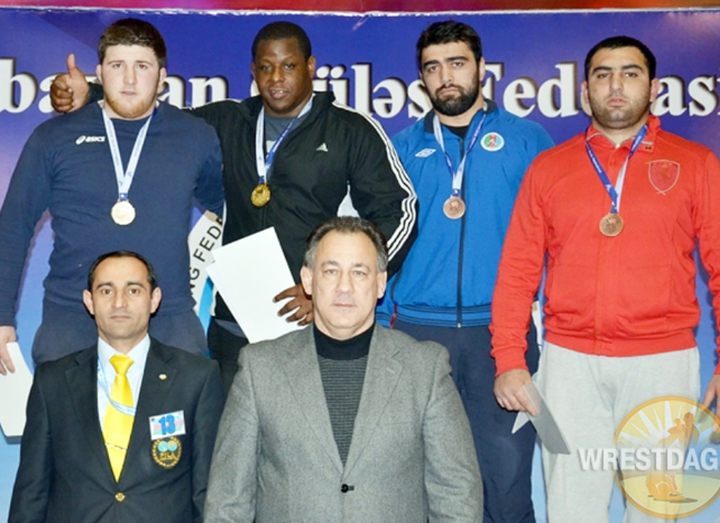 Alexis "Toto" Rodriguez, as he's called amongst his friends and family, is considered one of the greatest heavyweights that ever competed in free style wrestling.

Alexis has over 30 years of experience in men's free style wrestling as a competitor and coach. He trained with under world renown Coach Arturo Yanes at ESPA Nacional in Cuba.

Alexis Rodriguez is a 2 x Olympian, having won Gold in the 2000 Sydney Olympics and placed 5th in the 2004 Athens Olympics men's free style wrestling heavyweight division.

"Toto's" accomplishments also include 2 x World Champion, 4 x World Cup Champion, 6 x Pan American Champion, 2 x Absolute Champion, and more!
Alex, now a retired athlete, has been the National Coach for Azerbaijan, Moroco and Cote d'Ivoire (The Ivory Coast) teams.

Alex's international competitive and coaching expertise are unique and will enhance anyone wanting to compete at the world level.